It's difficult to admit that you are no longer a child. So I'm not going to, and am making sure nothing I don't want to get thrown by my Nana is sold at a car boot sale just yet. Also general stuff that I would be mad to not get my hands on.
My two favourite doll dresses, probably will never come in handy and I never really played with them as a child. However, owl buttons.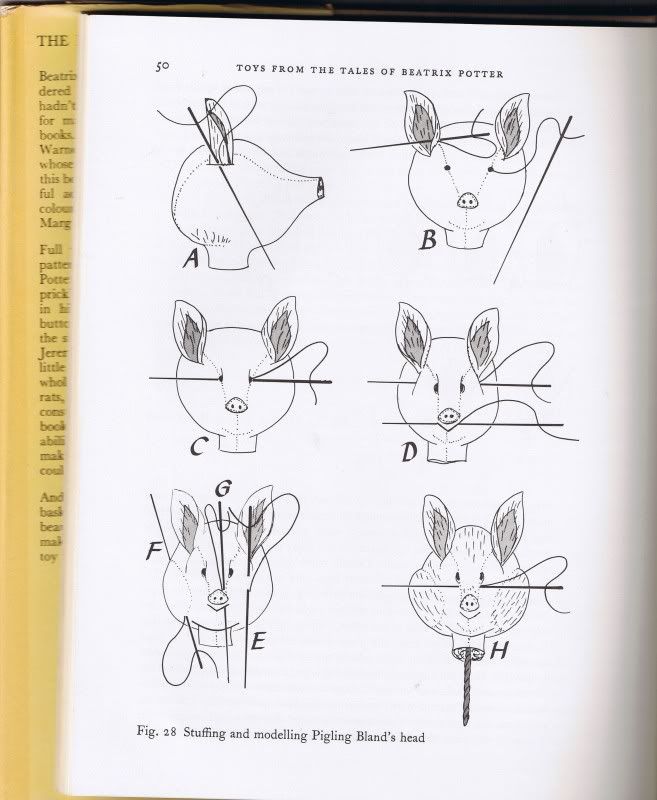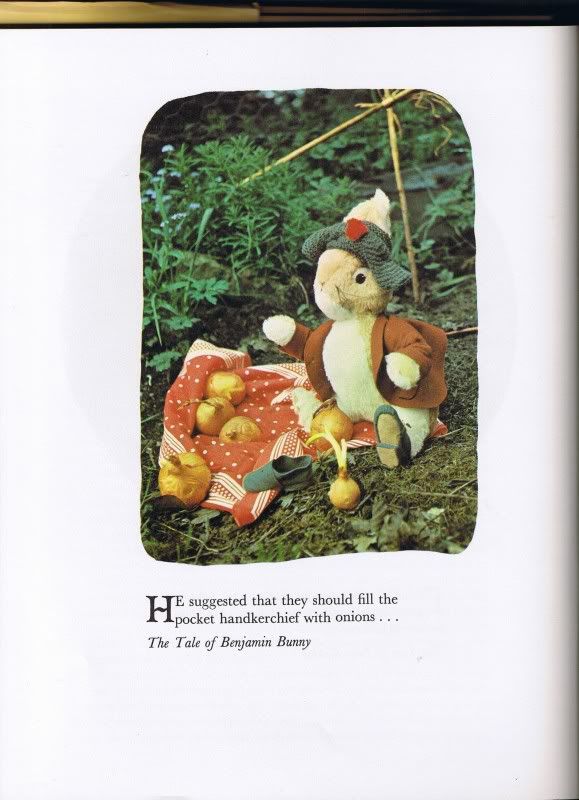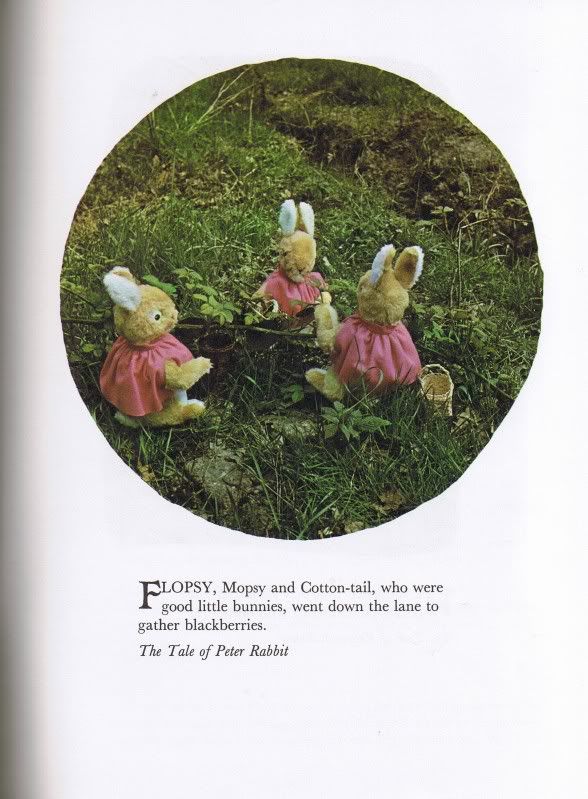 The Great Soft Cat and Kitten Book: I die inside whenever I flick through, and beautifully arranged Beatrix Potter toy making book. Click for full size scans of the pages.
The doll clothes are the only things I have stolen so far that absolutely remind me of being little, plus they're hand made and I couldn't let them go. To be continued.